Beat the April 4th Deadline! Get Your Elected Official to Sign-On in Support of Trains
March 24, 2017
Following a terrible White House budget proposal, NARP asked all passengers to rally in support of trains—and you answered!
That pressure has resulted in tangible benefits on Capitol Hill: Representatives Seth Moulton (D-MA), Elizabeth Esty (D-CT), and Louise Slaughter (D-NY) are spearheading a Member Submission to the House Appropriations Subcommittee on Transportation leadership—Chairman Mario Diaz-Balart and Ranking Member David Price—asking appropriators to provide full funding for Amtrak and passenger rail programs authorized under the Fixing America's Surface Transportation (FAST) Act, a bipartisan, bicameral law passed with overwhelming support in 2015.
Now, these Members of Congress need your help!
NARP needs you to ask your representative to sign on to this Members' Letter. Our Take Action page will provide you with talking points to guide your call. If they've already signed the letter, please remember to thank them.
The House deadline for submissions is April 4th, so call today!
With three Democrats taking the lead, it is all the more important to secure GOP support. NARP has identified 24 Republicans of particular interest due to voting history, the presence of long distance routes in their district/state, and committee assignments. If you see your elected official on this list—ACT NOW!
24 R's to Victory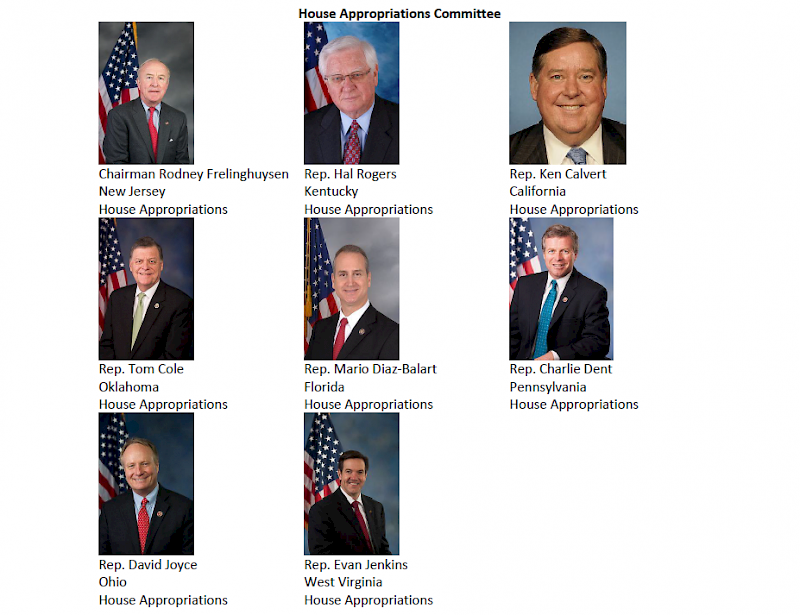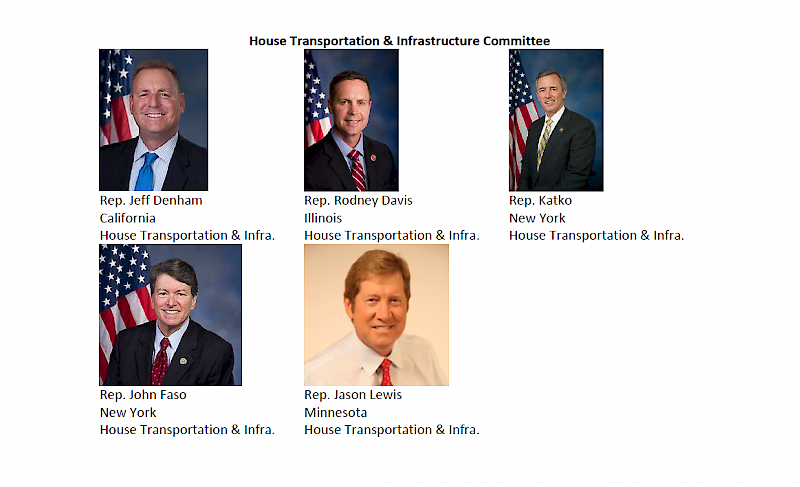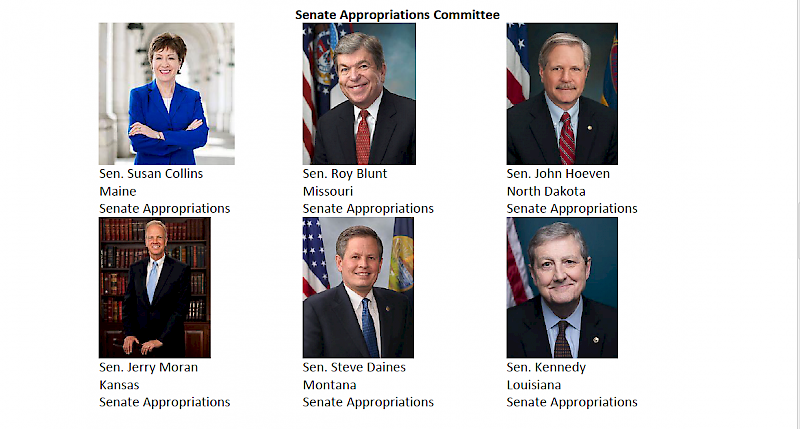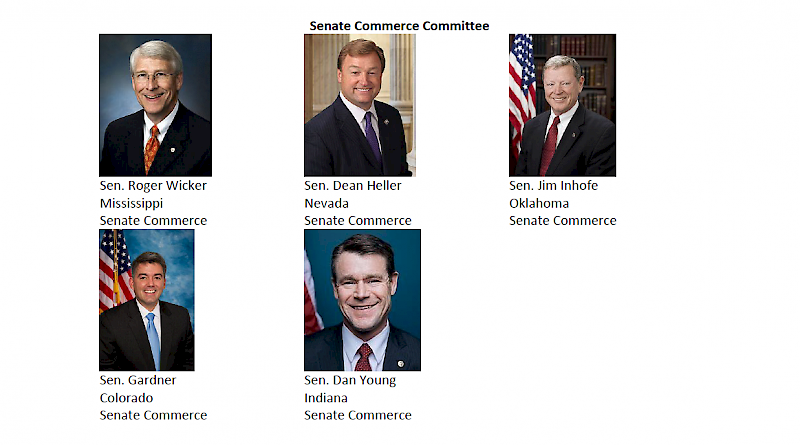 Comments