Happening Now
Archive -- SmartTransit Congress
Date
Monday, October 28, 2019 12:00 PM
Location
DoubleTree by Hilton Los Angeles Downtown 120 S Los Angeles St. Los Angeles CA 90012

About the SmartTransit Congress
SmartTransit is the go-to event for senior transit industry figures from across North America. The event will look at how digitalization and technology is revolutionizing transit, from enhanced analytics technologies to real-time passenger information systems. SmartTransit is the event for transit executives looking to keep up with the pace of change.
Employees of Transit Agencies and Government can register for free and employees of industry suppliers can receive a 15% discount by quoting Rail Passengers Association15 when registering. Click here to register.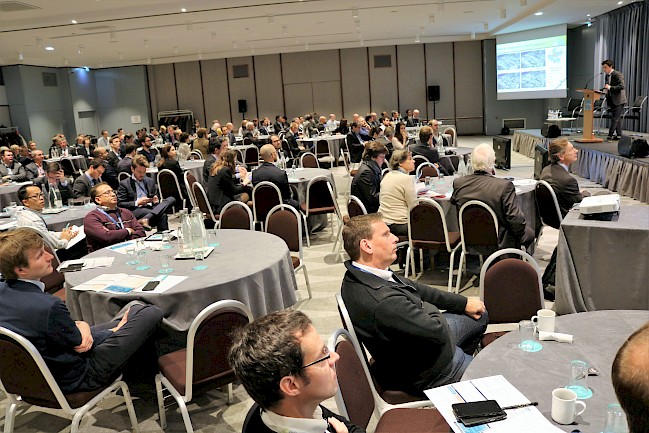 "Saving the Pennsylvanian (New York-Pittsburgh train) was a local effort but it was tremendously useful to have a national organization [NARP] to call upon for information and support. It was the combination of the local and national groups that made this happen."
Michael Alexander, NARP Council Member
April 6, 2013, at the Harrisburg PA membership meeting of NARP