Happening Now
Archive -- RESCHEDULED RailNation:DC 2020 - Advocacy Summit, Day on The Hill, and Congressional Reception
Date
Sunday, June 21, 2020 2:00 PM Wednesday, June 24, 2020 2:00 PM
Location
Embassy Suites - Alexandria Old Town 1900 Diagonal Road Alexandria VA 22314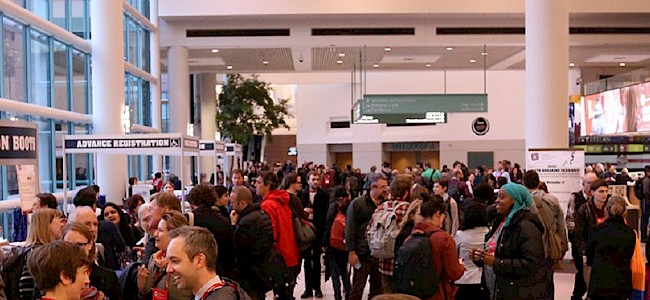 RailNation:DC Event Registration Is Now Open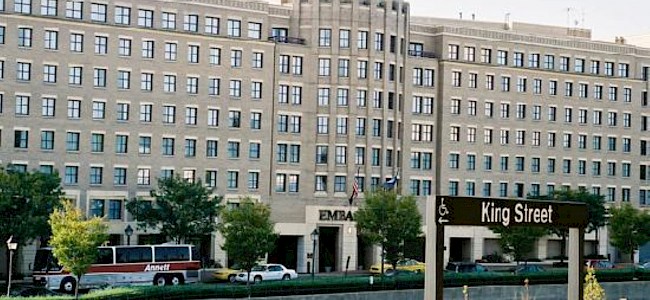 We will soon re-open hotel registration for the new rescheduled June dates. Keep checking this page for updates.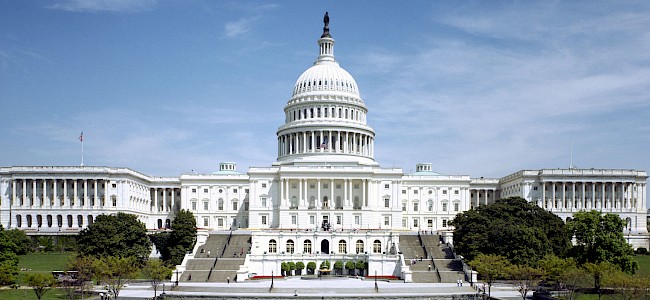 Rail Passengers' 2020 'Day on The Hill' and Congressional Reception Is Rescheduled for June
Sunday, June 21
5:00pm - 6:00pm

Virginia Ballroom

Rail Passengers Association Board Of Director's Meeting - Open To All Attendees
Monday, June 22
7:00am - 4:30pm

Ballroom Foyer

Meeting Registration & Member Services

On Own

Breakfast

8:30am

Virginia Ballroom

Advocacy Summit Convenes

12:00n - 1:30pm

Lunch With Keynote Address

4:30pm

Advocacy Summit Concludes

4:45pm - 6:00pm

Location To Be Announced

Committee Meetings (By Advance Arrangment)

6:00pm - 8:00pm

The Light Horse, 715 King Street

AleNation Networking Mixer

Join us for a casual networking mixer at The Light Horse as part of our RailNation DC conference. Grab a drink with fellow members, advocates, and transit users.

The event is free but you must register. For more information CLICK HERE

Details on a guest speaker and event raffle are coming soon.
Tuesday, June 23
On Own

Breakfast

7:30am - 9:00am

Hotel Lobby

Hill Day Visit Last Minute Prep

All Day

Capitol Hill

Rail Passengers 'Day on The Hill' Congressional Office Visits

5:30pm - 7:30pm

Capitol Hill - Location To Be Announced

Rail Passengers 2020 Congressional Reception
Wednesday, June 24
On Own

Breakfast

8:00am

Virginia Ballroom

Annual Council Business Meeting Convenes

11:45am

Annual Council Business Meeting Concludes

12:00n - 1:00pm

Lunch
"When [NARP] comes to Washington, you help embolden us in our efforts to continue the progress for passenger rail. And not just on the Northeast Corridor. All over America! High-speed rail, passenger rail is coming to America, thanks to a lot of your efforts! We're partners in this. ... You are the ones that are going to make this happen. Do not be dissuaded by the naysayers. There are thousands of people all over America who are for passenger rail and you represent the best of what America is about!"
Secretary Ray LaHood, U.S. Department of Transportation
2012 NARP Spring Council Meeting